Customer Reviews
See why we are the leading company for building greener buildings with our exceptional energy-saving building solutions and our hers certified inspector specialists. We have the expertise you need to execute a successful project. See what our past customers and clients have to say about our work, our services, and our performance. Contact us for more information on how our services can benefit your project.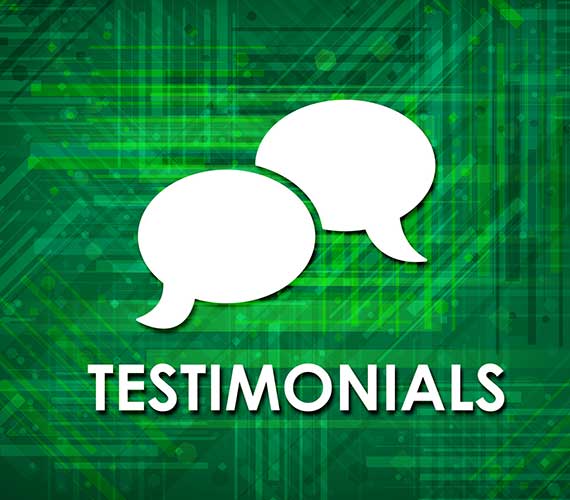 Here's What our Customers Have to Say
Average Review Rating
Average Rating: 5
Total Reviews: 7
List Of Reviews
By:
Blair Collins
on
Johnson Environmental LLC
I have worked with JE on several projects including: energy conversation, energy audits, and new construction building projects. They are are knowledgeable on not just how to build, using efficient and cost effective solutions, but also providing project oversight that improves both the performance of the project and the overall quality. 5 stars. 🙂
By:
Wendy Anderson
on
Johnson Environmental LLC
Excellent to work with! Chris and company go above and beyond on our multi family developments!!
By:
S
on
Johnson Environmental LLC
Our architectural firm has worked with Chris Johnson on several projects and have always had a good experience. He brings a great deal of knowledge, experience and great ideas to his project work. Highly recommended!
By:
Jake Peterson
on
Johnson Environmental LLC
Chris and his experienced team of professional and really know the ins and outs of energy efficient construction. Love working with this team.
By:
Stacy Strohfus
on
Johnson Environmental LLC
Johnson environmental's experience in construction was very helpful with integrating energy conservation into my multi family project. He answered my questions and offered solutions to building practices.