Customer Reviews
See why we are the leading company for building greener buildings with our exceptional energy-saving building solutions and our hers certified inspector specialists. We have the expertise you need to execute a successful project. See what our past customers and clients have to say about our work, our services, and our performance. Contact us for more information on how our services can benefit your project.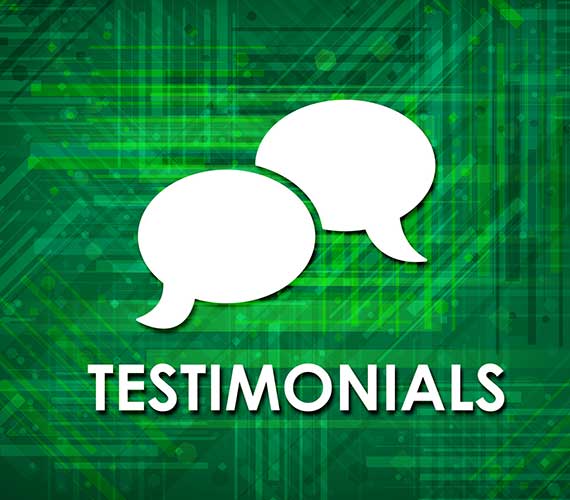 Here's What our Customers Have to Say
Average Review Rating
Average Rating: 5
Total Reviews: 7
List Of Reviews
By:
Donald Jahnke
on
Johnson Environmental LLC
Chris was a great asset to work with on our projects. He has a great wealth of knowledge to help us through the efficiencies possible on multi-family projects.
By:
Craig Markhardt
on
Johnson Environmental LLC
Chris and his team are the best at what they do. I have used them multiple times to investigate our buildings efficiencies (or lack thereof), had him review properties prior to purchase and use him to analyze quality, efficient improvements being considered. Their attention to detail, including financial befit examples, is second to none.