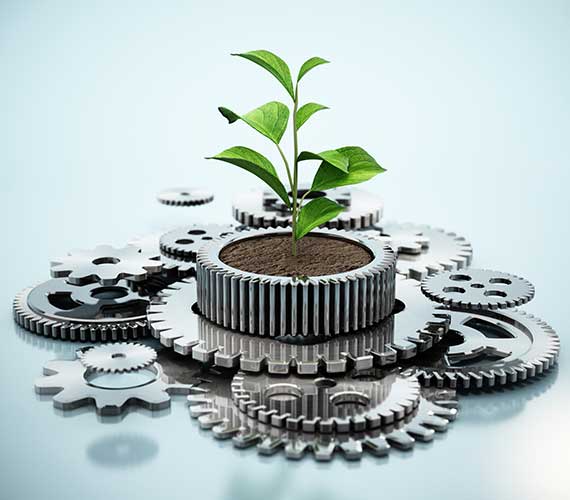 Fundamental Engineering
For engineers to design the best sustainable foundation for their construction project, Johnson Environmental LLC offers a range of reports. Our HERS rating field inspector has all the reports needed to ensure your building reaches an Energy Star rating. From soil reports and CAD files to pre-placement, placement, and elongation reports, we have everything you need.
Frame Engineering
We can provide beam locations, ceiling joist layouts, rafter layouts, purlin and strut locations, and floor system design. Through structural-only inspections or frame.NET inspections, this service allows for a cost-effective engineered design.
Wall Brace Engineering
In addition to frame engineering, this service can also be provided individually. A sheathing or frame.NET inspection must be completed for this service to confirm that the construction matches the drawings. Wall brace engineering services ensure the structural integrity of your building. This service looks at the bracing on the walls that prevent structures from racking or twisting.
Calculation Service for Attic Ventilation
For lower and upper roof vents, this service provides a code-compliant amount of attic ventilation.
Estimate
The estimate includes a list of all product materials needed for the framing components of the flooring system over the upper story top plate.
Plan Analysis Using REM/Rate Software
To ensure that the building complies with the code's performance side, an energy plan analysis is conducted in REM/Rate software.
HERS Plan Analysis
At Johnson Environmental LLC, our HERS rating field inspector will conduct an energy plan analysis for your building. On the performance side of the code, REM/Rate software will analyze an energy plan to comply with the code and provide a HERS Index Score. A fee will be charged for this service to cover the RESNET HERS rating charges. This service will be reported to the National Rating Registry.
Energy Star Plan Analysis
The goal of our energy plan analysis is to enhance your home's energy rating to the Energy Star level. Our certified inspectors can inform builders about the performance and prescriptive requirements of Energy Star ratings.
Windstorm Engineering
At Johnson Environmental LLC, we specialize in designing products for windstorm areas where winds exceed 110 m.p.h., providing extensive TDI-certified buildings that require additional inspections with a guarantee of WP-8 Certification of Compliance. We take pride in our efficient service and personalize our attention to meet each individual customer's needs. Furthermore, we also provide assistance with obtaining WP-1 and WP-2 from TDI when Builder submits passing inspection dates. Lastly, the Homeowner will receive the final WPI-8 Certification of Compliance.
Engineering of Retaining Walls
The purpose of this engineering service is to provide builders with retaining wall designs to support the structural aspects of the house. In addition to protecting the ground beneath the house, retaining walls must maintain the building's structural integrity. Taller walls are not sufficient for preserving the building's structural integrity. Withstanding decades of aging and severe storms, retaining walls provide extra protection and durability.
Request a Consultation
Our goal is to reduce our customers' costs and maximize the value they receive by providing engineering services for all residential building industries. Our HERS rating field inspector has all the certifications and tools necessary to provide an expert energy plan analysis. Call Johnson Environmental LLC at (605) 940-0759 today to find out how we can help you. Our process includes consolidation of engineering & inspections, eliminating duplication of services, multiple professional engineers (PEs), and more.